FREE HEALTH GUIDE
Five Keys to A Pain-Free Health Practice
Dear Holistic Health Practitioners, Healers & Coaches,
Are you looking for a therapeutic system which will transform the health of your clients and enable you to build a thriving practice? A therapy which gently yet reliably treats a variety of pain and ill-health and brings a sense of well-being? I am Susanna Terry and as a holistic health practitioner and coach I have been teaching health practitioners and fitness coaches Spinal Touch Therapy for over twenty years. Learning this treatment has enabled graduates of my Diploma course to help people address health challenges which no other treatment they've tried has accomplished.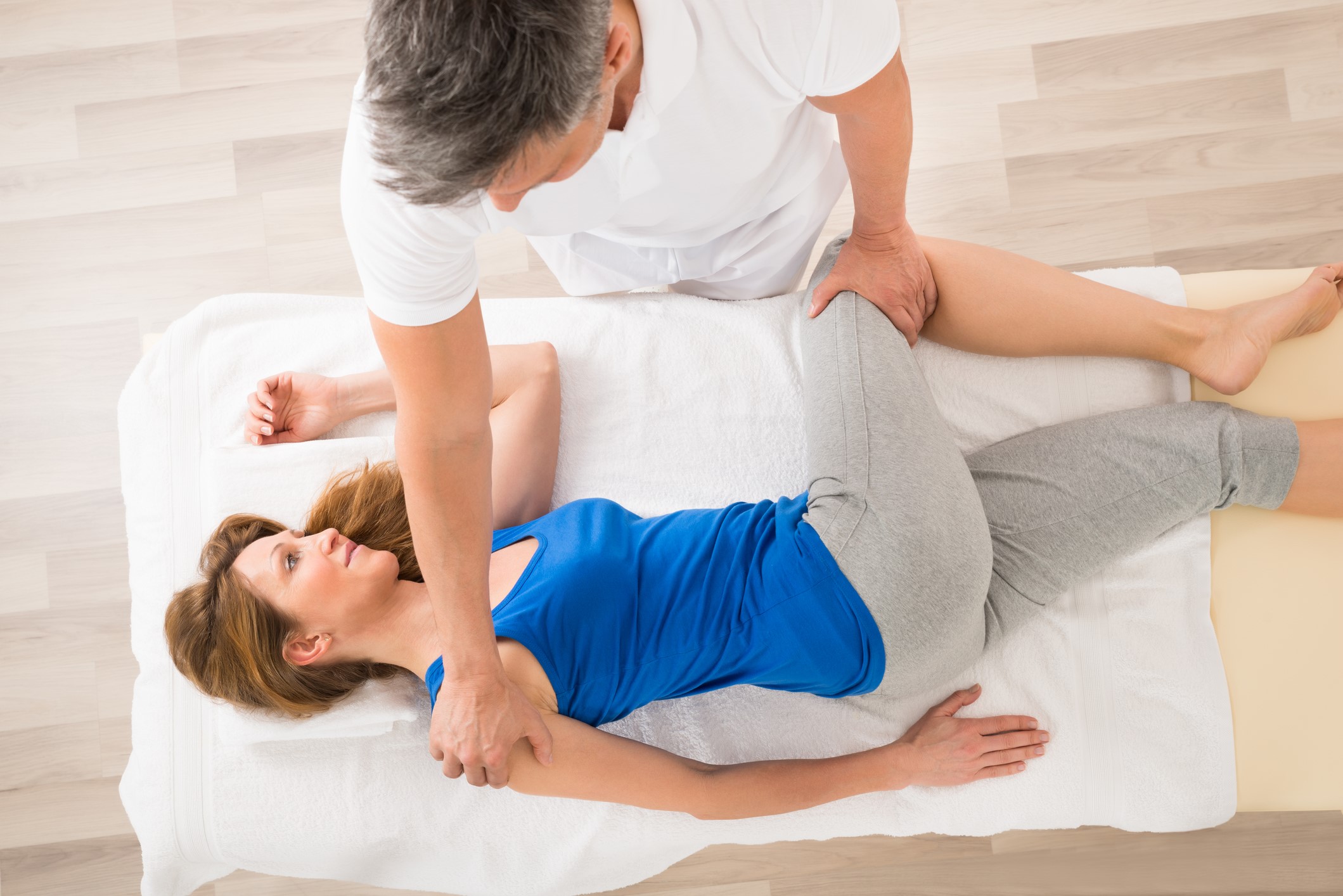 Bio-Stress Release Workshop Dates 
Module 1: coming soon
Module 2: coming soon
Venue: Devon, UK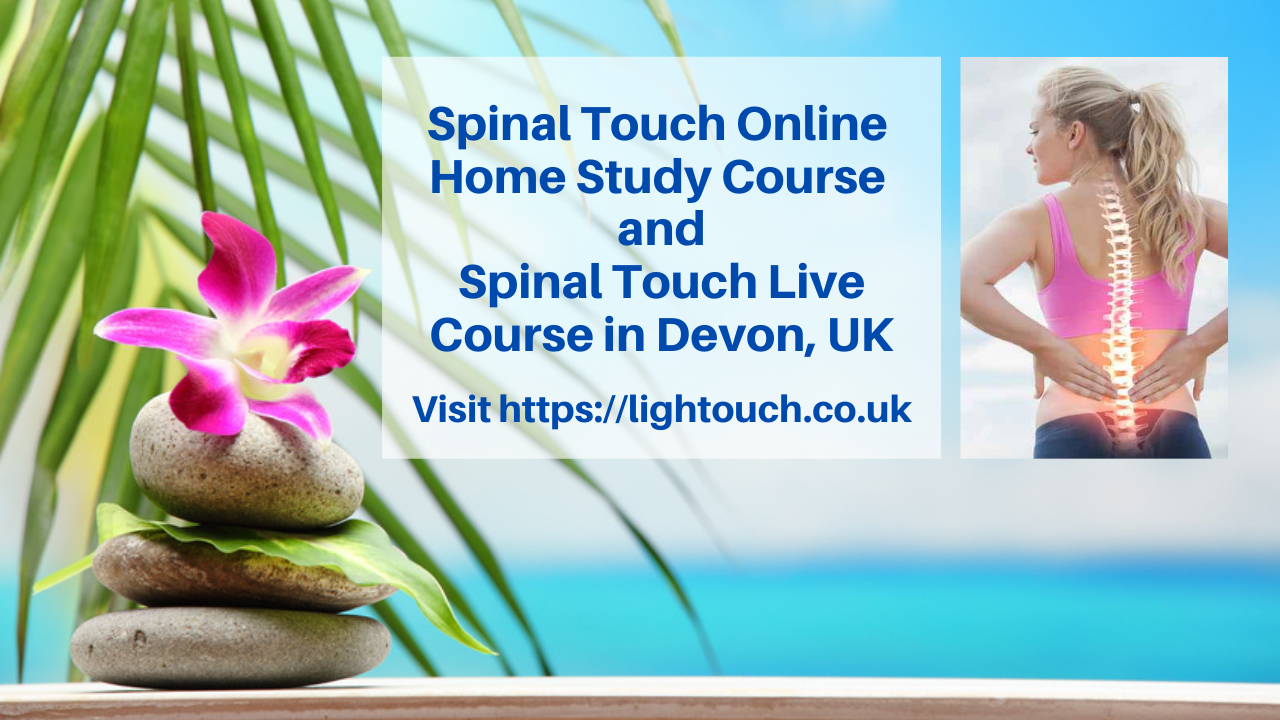 7The Schedule of Spinal Touch Course Live in Devon, UK
Module 1 –  October 20, 21, 22, 23  2022
Module 2 – November 18, 19, 20 2022
Early Bird price £550 (save £70) if booked by the 15th of September 2022. Two easy payments are available.
Click here
for more info on Spinal Touch Course Live in Devon, UK.
Click here for more info on Spinal Touch Course online
PAINLESS SPINAL TOUCH COURSE
Our Painless Spinal Touch Therapy Course is accredited by:
The Complementary Therapists Association (CThA)  and  The Federation of Holistic Therapists (FHT)

I find the combination of Light Touch Therapies such as Spinal Touch and Bio-Stress Release a very efficacious methodology for ameliorating muscular imbalances using a minimum of force.
Learn how to help people who may be suffering from the following conditions:
Asthma, Back-Pain, Digestive Complaints, Headaches, Neck and Shoulder Pain, Injuries, Low Energy and Fatigue, Multiple Sclerosis, Scoliosis, Sciatica, Stress Related Disease, Whiplash Pain and other complaints. People are looking for 'light touch' alternatives to other abrupt forms of manipulation .
You can build a thriving practice, helping people with gentle yet powerful treatments.
Step 1:
Download my free ebook 5 Keys to a Pain-Free Health Practice for you AND your clients.
Step 2:
Book your FREE Enrich Your Holistic Practice session with me now. The session will provide you the opportunity to create a crystal clear vision on how you would like your holistic health practice to grow and more. Please use the button below to select your preferred date and time and !'ll be in touch with you.
Step 3:
Join Me.. And I will Personally Guide you to become an Expert in treating pain and Musculoskeletal problems with non-force techniques. Find out about our online Spinal Touch course HERE.
Discover how you can join the live course in the UK HERE.